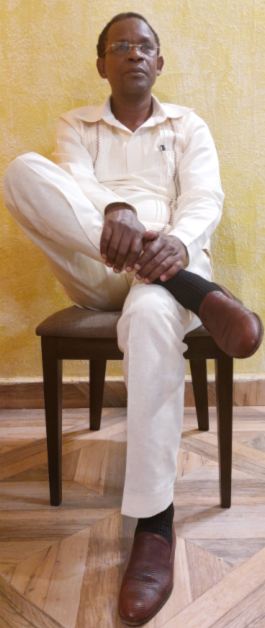 Welcome to the Department of Art and Design
In this department, we integrate the principals of art and design with professional training in visual and creative art. We accomplish these by teaching concepts of technical and creative processes of art and design through theory, research and studio techniques. This helps our students to express themselves creatively and to articulate their ideas with a designer's clarity.
We deliver the ideal experiential art and design education that transforms our dedicated and talented students into multidimensional professionals equipped with appropriate skills to succeed in a changing and challenging world. Our well equipped studios and erudite dedicated academic and technical staff provide students with the experience, appropriate examples and intense ideation to engage creatively in the production of art and design.
At the end of the course, the students are confident as they graduate with degrees in interior design, graphic design, fashion design, product/industrial design or illustration design. With these, they are ready to launch their imagination, creativity and careers as private practitioners or employment in companies or government agencies and ministries.
We are always ready and glad to host you physically or online and take you on a tour of our department through our open door policy. Welcome.
Samuel M Maina PhD
Chairman, Department of Art and Design